Cognitive Biometrics
Cognitive Identity allows digital service providers to integrate, deploy and manage continuous user identification solutions based on intelligent biometrics by reducing the complexity of development.
Voice Identification
Authenticate and/or continuously identify end-users based on real-time voice biometric analysis. Integrate high-performance biometric voice identification technology for usable and secure multi-factor authentication and continuous user identification.
Main features:
State-of-the-art algorithm performance
Language-independent
Easy system integration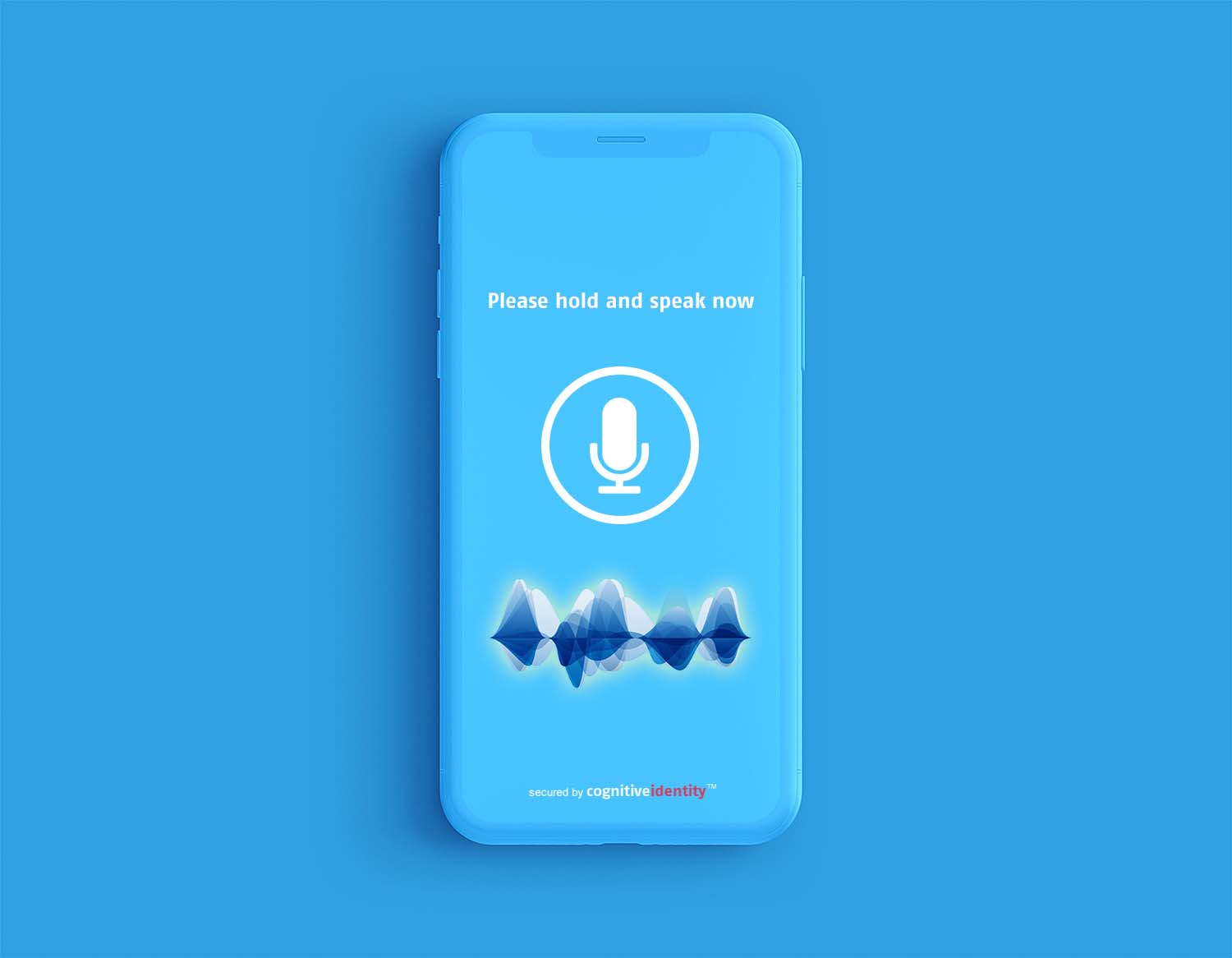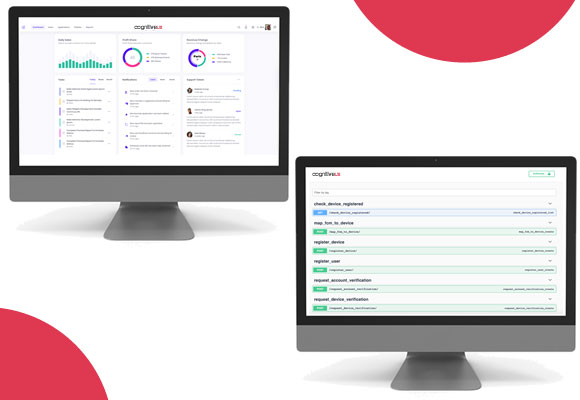 Fast and easy integration
Develop and test User Authentication systems with minimum effort.
Development & Testing Teams
Documentation of APIs
Interactive dashboard for executing APIs
Controlled access to APIs
System Administrators
Adaptive and flexible access policies
Interactive dashboard for users' management
Data analytics and intelligent insights