Cognitive Authenticator
Cognitive Authenticator entails a plethora of MFA solutions, which can be easily integrated in most widely used business solutions.
Multi-Factor Authentication
Multi-Factor Authentication (MFA) from Cognitive UX enables online businesses to protect their Web applications by using a second source for user authentication.
Cognitive Authenticator can help you:
Easily deploy MFA in any Web environment
Reduce risk through high security standards
Reduce customer support and expenses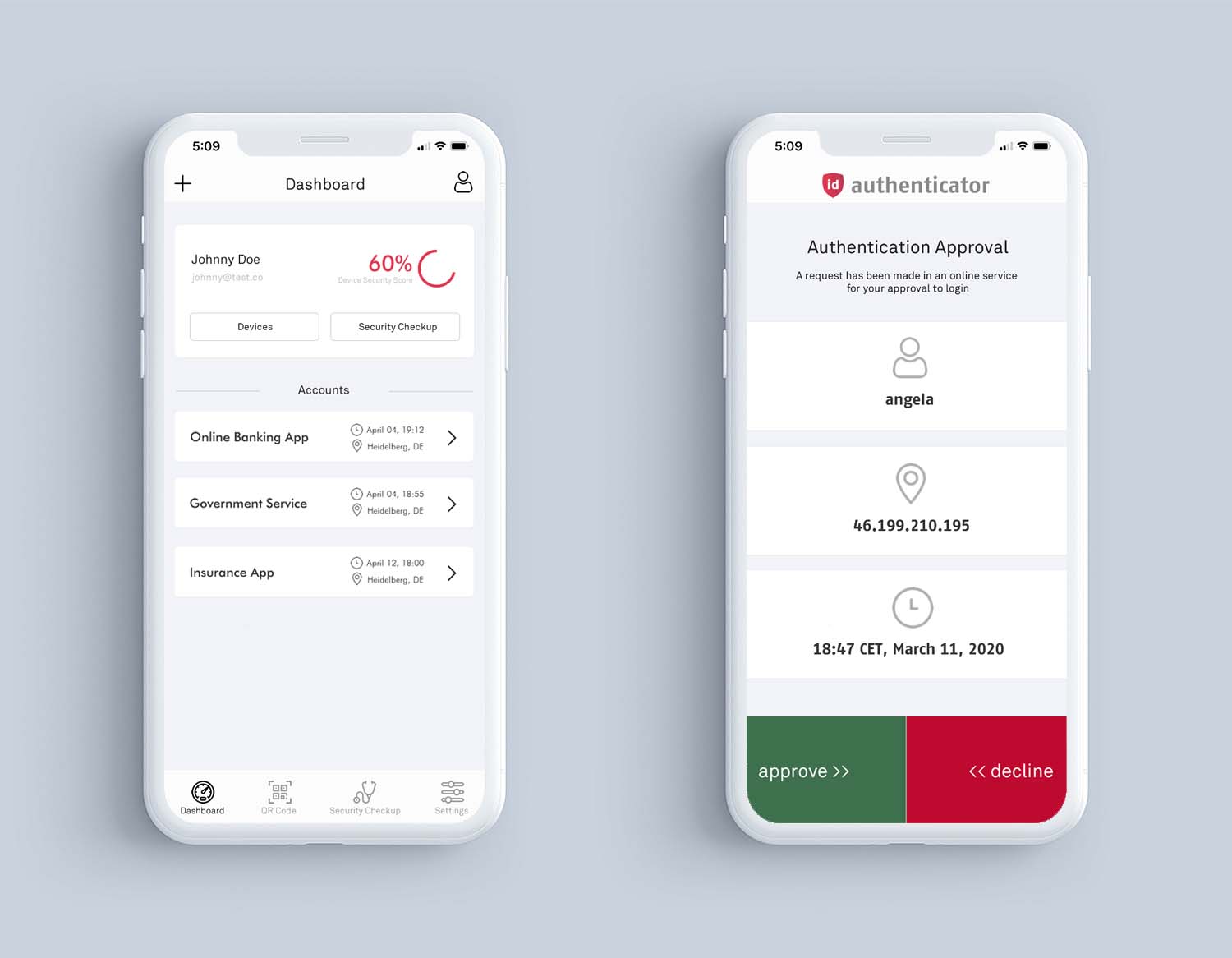 Cognitive Authenticator App
Security and usability are cornerstones in our solutions. The Cognitive Authenticator mobile app is fast and easy for users to set up. End-users have several authentication methods to choose from.
Cognitive Authenticator can help you:
Verify identity within seconds
Choose and authenticate among a plethora of MFA solutions - push notification, QR, OTP
Improve trust and credibility of the customers' end-users