AI-driven and User-centered
Security and Privacy
Cognitive UX is a research-driven company aiming to revolutionize the development and integration of human-centered cybersecurity systems.
For organizations that need to protect sensitive data and at the same time provide a positive security experience to their end-users, Cognitive UX's integrated solutions offer user-centered, agile and AI-driven Cybersecurity for all users, devices and applications.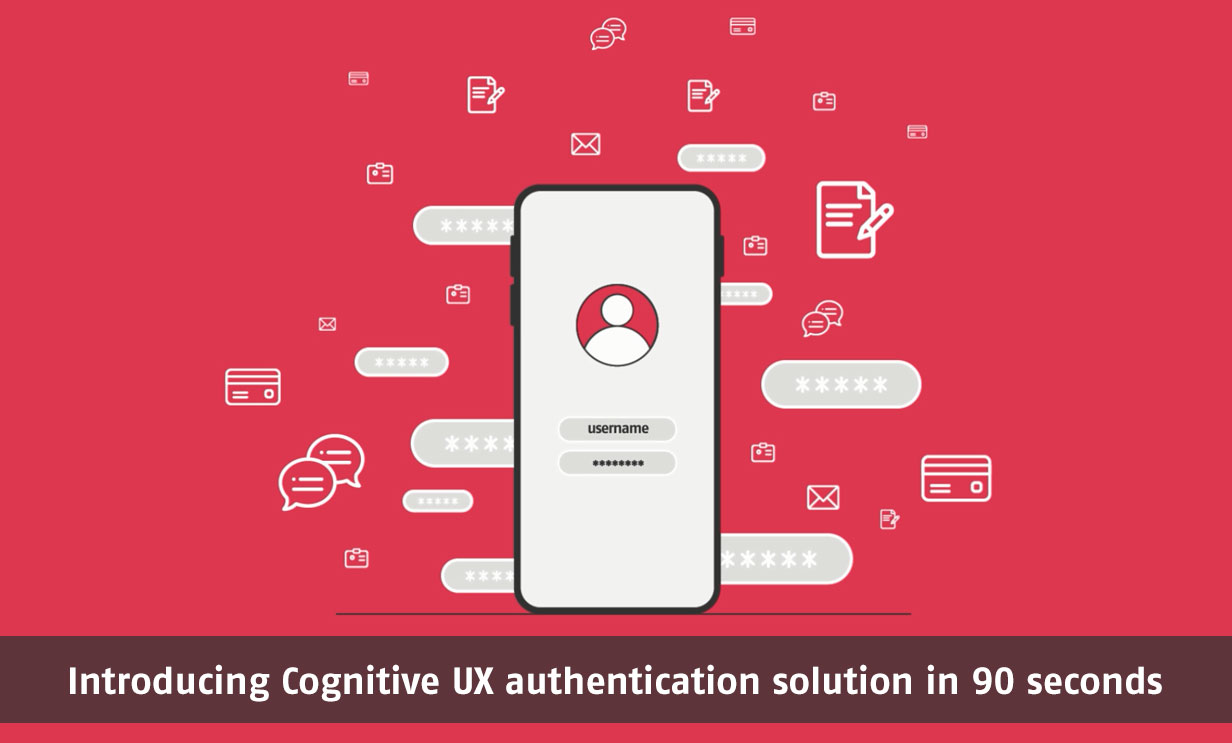 Cognitive-driven products to help you improve your end-users' security experience
We work on innovative AI-driven security products' development, highly driven by research activities.
Cognitive Authentication
Cognitive UX's authentication solution is an intelligent and user-centric security platform for all users, all devices and all applications.
Cognitive UX can help you:
Reduce security risk
Protect sensitive data at scale
Improve user experience -

UX

Reduce total cost of ownership
Increase user trust and acceptance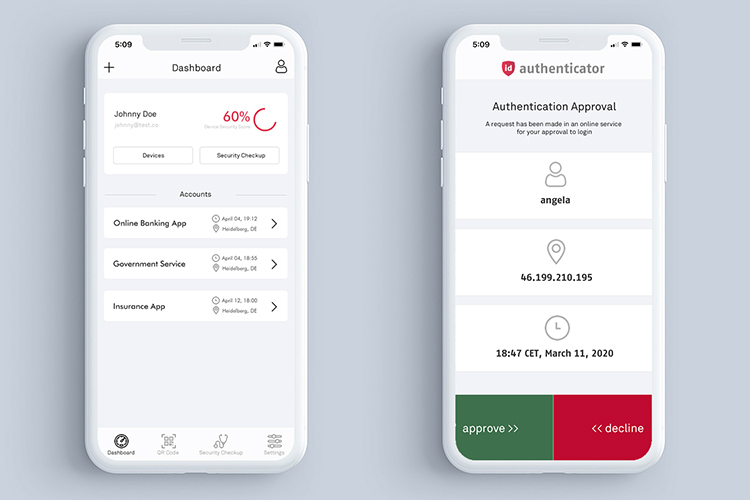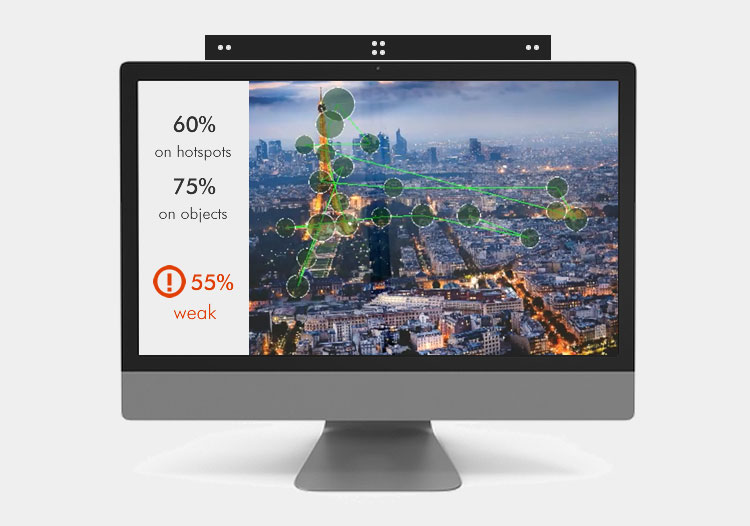 Research-driven products
We publish research papers each year and present our work in a wide range of venues aiming to advance the state-of-the-art in HCI, Usable Security, Intelligent User Interfaces and Personalization research.
Selected Publications
An eye gaze-driven metric for estimating the strength of graphical passwords based on image hotspots

[paper]

CogniKit: An extensible tool for human cognitive modeling based on eye gaze analysis

[demo]
On cultural-centered graphical passwords: Leveraging on users' cultural experiences for improving password memorability

[paper]

On the accuracy of eye gaze-driven classifiers for predicting image content familiarity in graphical passwords

[paper]
Influences of human cognition and visual behavior on password security during picture password composition

[paper]